Having issues with the ignition? Lost your key and not sure what to do? Give "Locksmith Justice" a call, and we will take care of everything for you. We are flexible when it comes to any brand or model or technology.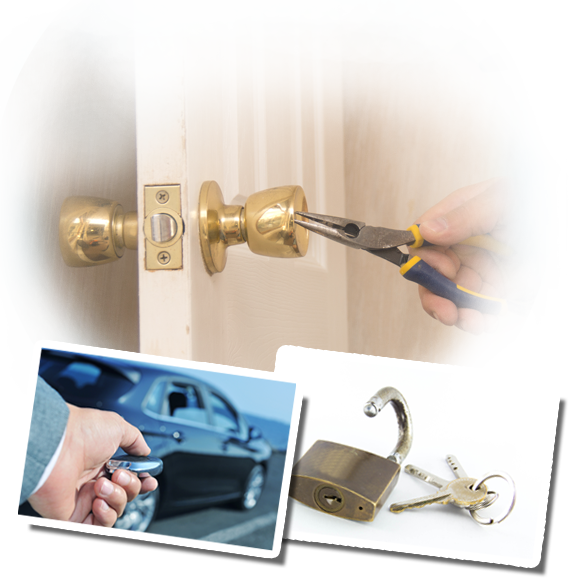 We Make Sure That Your Car is Safe
Our range of auto locksmith services includes every issue you can think of that is related to your car locks or keys. We can cut a new key for you, unlock the trunk or the steering wheel, and you can count on us to be there as fast as humanly possible when you are locked out of your car in the middle of nowhere.
We will Change your ignition right away if the car no longer starts. Call us and we will be on our way to change it. Your plans for travel will continue once the ignition is repaired. You are ready to go once we are done!
If your back is terribly aching from hours of bending under the sofa, looking for the car keys, worry no more. We will immediately replace lost car keys with new ones, designed to operate the car like your old keys. Our systematic protocols are customer-friendly and do this with ease because of our experience. We are versatile and work with any brand or any model. This is our line of expertise.
This is how we do things here because we are supreme when it comes to auto locksmith. Browse our website and learn more about our services, and don't hesitate to give us a call for any issue you have with either locks or keys. We are at your service twenty four hours a day, seven days a week!